Moving an expensive hot rod takes a lot of planning and preparation. To ensure the complete safety of your vehicle, it also means finding the right transport service to load and ship your car. If you're looking to transport your hot rod soon, here are a few things that you need to know.
This Isn't a Typical Moving Company
If you're moving your hot rod as part of a household relocation, be aware that not all moving companies offer car transport services. According to local moving company, Cheap Movers Seattle, moving companies are specifically licensed to transport household goods. Some movers will also obtain additional licensing to transport vehicles. Before you book your move, see what options the moving company might have for transporting vehicles. You may need to hire a separate company that deals exclusively in auto transport.
Transportation Services
Closed Car Trailer
Sometimes referred to as an enclosed car transport, a closed car method involves placing your hot rod in an entirely closed-in trailer that's hauled by a semi truck. This mode of transportation offers the most protection from hazardous factors that include weather and loose highway debris. CheapHowever, closed car trailers usually come at a higher price than other transport services.
Open Car Trailer
Typically seen in car carrier fashion, this transportation style involves shipping a hot rod on a trailer with many other vehicles. While open car trailers are more exposed to outside elements, they can also be less expensive than other methods.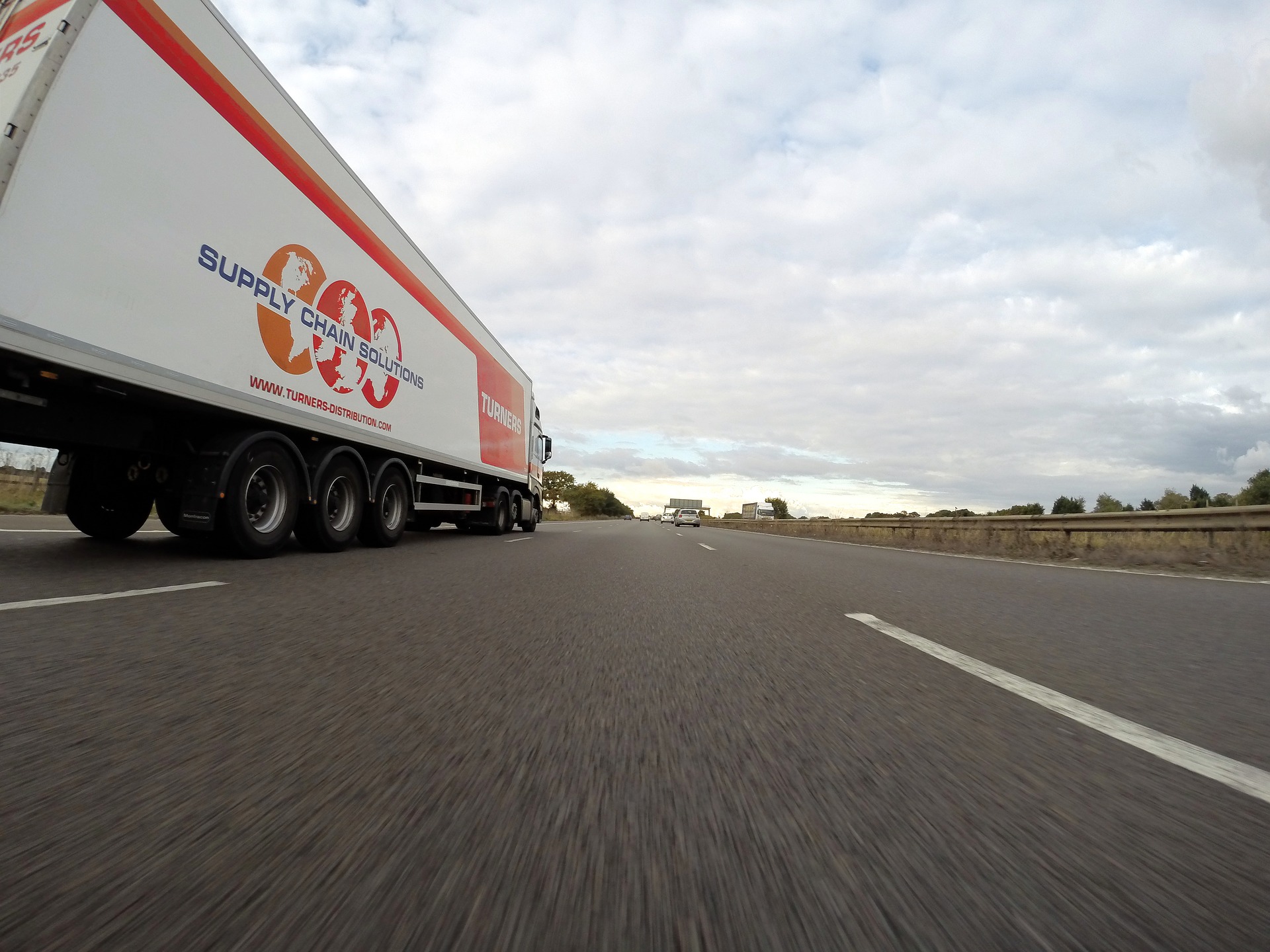 Pick Up and Drop Off Locations
Door to Door
Door to door scheduling allows a transportation company to pick up a hot rod at a house and then drop it off at a specified location of a customer's choice. While this method can be more expensive than other options, it does provide a convenient and hassle-free experience.
Terminal to Terminal
This option is often less expensive than the door to door method, as the transport company uses common places for both the vehicle pick up and drop off. Local terminals can include storage facilities and local towing lots, and it's important to verify that both drop off and pick up locations are secure with fenced in spaces.
Registration and Insurance
When deciding on a transport company, be sure to check that they have valid registration and insurance coverage. In the case of emergencies or accidents, it's important to know that the company will pay for all damages. To find out this information, you can ask a company for a written statement to check the U.S. Department of Transportation for the company's name and listing.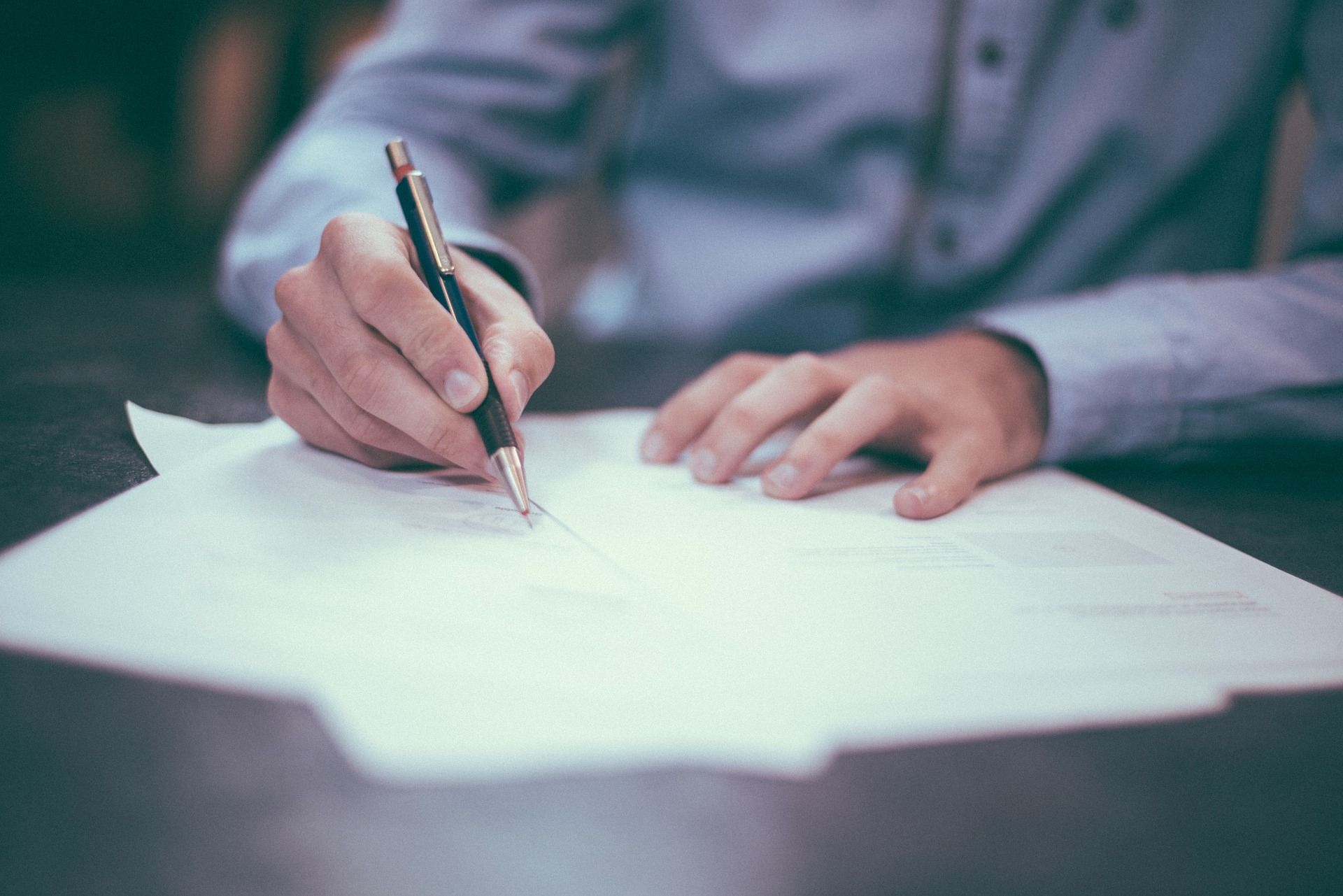 Preparing Your Hot Rod
Once you've decided on the right transport company, it's time to prep your car for its journey. Start by removing all of your personal belongings from inside of the vehicle. Then, secure or discard any spoilers or ground effects that could hinder the loading process. It's also a good idea to check the odometer reading and note any current damages to the car. And after you've done a final sweep over the details and paperwork, your hot rod is ready for safe transport to its new destination.