Automobile fans from all around the world can appreciate and admire a vintage car movie. While many films pay homage to all sorts of vehicles, only a handful of flicks can deliver inspiration as well as horsepower. If you can't get enough of timeless cars and are looking to watch a movie masterpiece, here's our list of the greatest classic car movies ever made.
1. Gone In 60 Seconds
The original Gone in 60 Seconds film, made in 1974, is one of the best classic car films. The plot centers around main characters who must steal 48 of the world's most desirable cars, including the Corvette Stingray, the Cadillac Fleetwood, and of course the 1973 Ford Mustang (known as Eleanor). While the movie's plot featured 48 cars, 93 were used and crashed while filming the movie's infamous chase scene. The 2000 movie remake is also worth seeing, as it features a 1956 Ford Thunderbird, a 1953 Chevrolet Corvette, and a 1967 Shelby Mustang GT500 as the beloved Eleanor.
2. Bullitt
While Gone in 60 Seconds honors a whole fleet of classic cars, the 1968's Bullitt is an iconic car movie that features only two cars and one incredible chase scene. In it, a 1968 Dodge Charger R/T and a 1968 Ford Mustang GT tear through the streets of San Francisco, providing a thrilling ride with a fiery end. The special effects and technicalities behind the scenes established a new standard in car stunts and continue to captivate audiences since the film's release.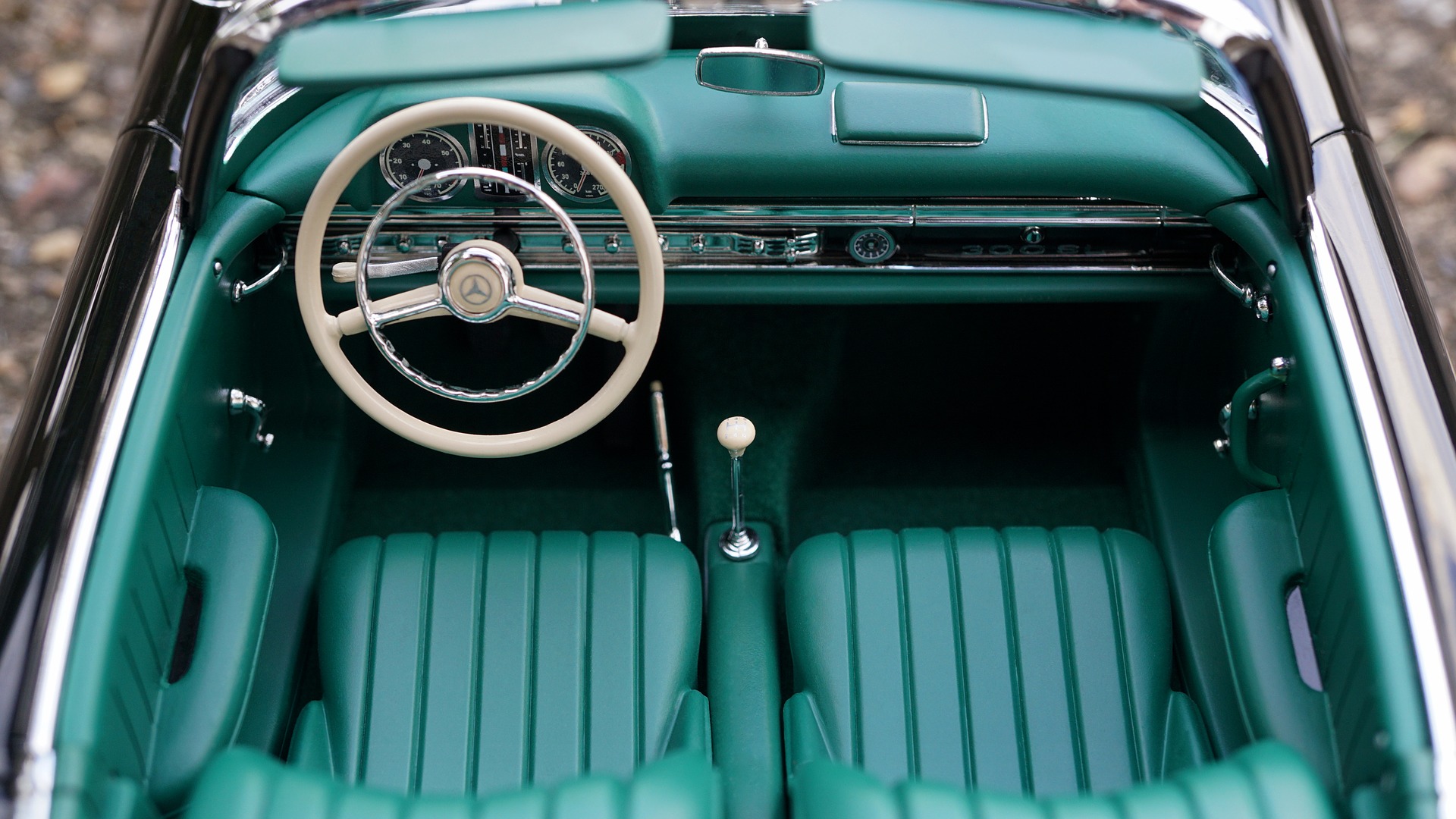 3. Cannonball Run
If you're looking for laughs as well as vintage cars, you'll love the hilarious Cannonball Run. This 1981 film was inspired by the real-life cross-country Cannonball Baker race, with a plot that features a cast of colorful drivers that race across the country for a prize. While its lineup of cars goes well beyond your basic American classics, it also does a an excellent job of highlighting European icons such as the Rolls Royce Silver Shadow and the Aston Martin DB5.
4. John Wick
John Wick is an action flick that centers around a retired assassin that goes haywire after Russian mobsters steal his 1969 Mach 1 Mustang. Other muscle cars that get screen time include a 1970 SS 454 LS6 Chevelle and a 1968 Dodge Charger. The movie's exciting plot ends with a fantastic car chase and a shootout, and for fans who enjoyed the film, there's a rumor that the sequel is going feature even more impressive car scenes.
Honorable Mention: The Fast And The Furious
While younger car fans may be shocked that The Fast and the Furious franchise is only getting an honorable mention, those with hardcore vintage tastes understand its excess of tuners. Still, the series is known for its cutting-edge car action, several old-school drag racing scenes, and the heavily featured 1970 Dodge Charger.