There's something about drag strips that captures the heart of racing; the crisp air, the exciting cars, and the thunderous sound of powerful engines that are working at full speed. And while a decent racing track is usually well maintained and features main events, the best tracks can give crowds an incredible amount of energy and thrill. To find a strip that's nearest to you, or for the fun of visiting some of the best spots, here's our guide to the best hot rod tracks in the United States.
Charlotte Motor Speedway — Concord, NC
With more than 30,000 seats and a four-car drag strip, there's never a shortage of action at this track. You can arrive early on race day to see some of your favorite drivers and cars up-close, and there are even tunnels beneath the arena to allow fans to move around the stadium easily.
Sonoma Raceway — Sonoma, CA
Featuring a variety of remarkable events, such as Wednesday Night Drags, Bracket Drags, and NHRA events, the Sonoma Raceway always has something impressive to see. They're also a good track to support and partner with, as their recycling program has collected over 475 tons of material since 2004.
Summit Motorsports Park — Norwalk, OH
Known to many as "America's Racetrack," the Summit Motorsports Park is an ideal and classic strip. It holds several special events, including the Blue Suede Cruise and the Halloween Classic, and regularly draws in crowds from all over the country for its unique races.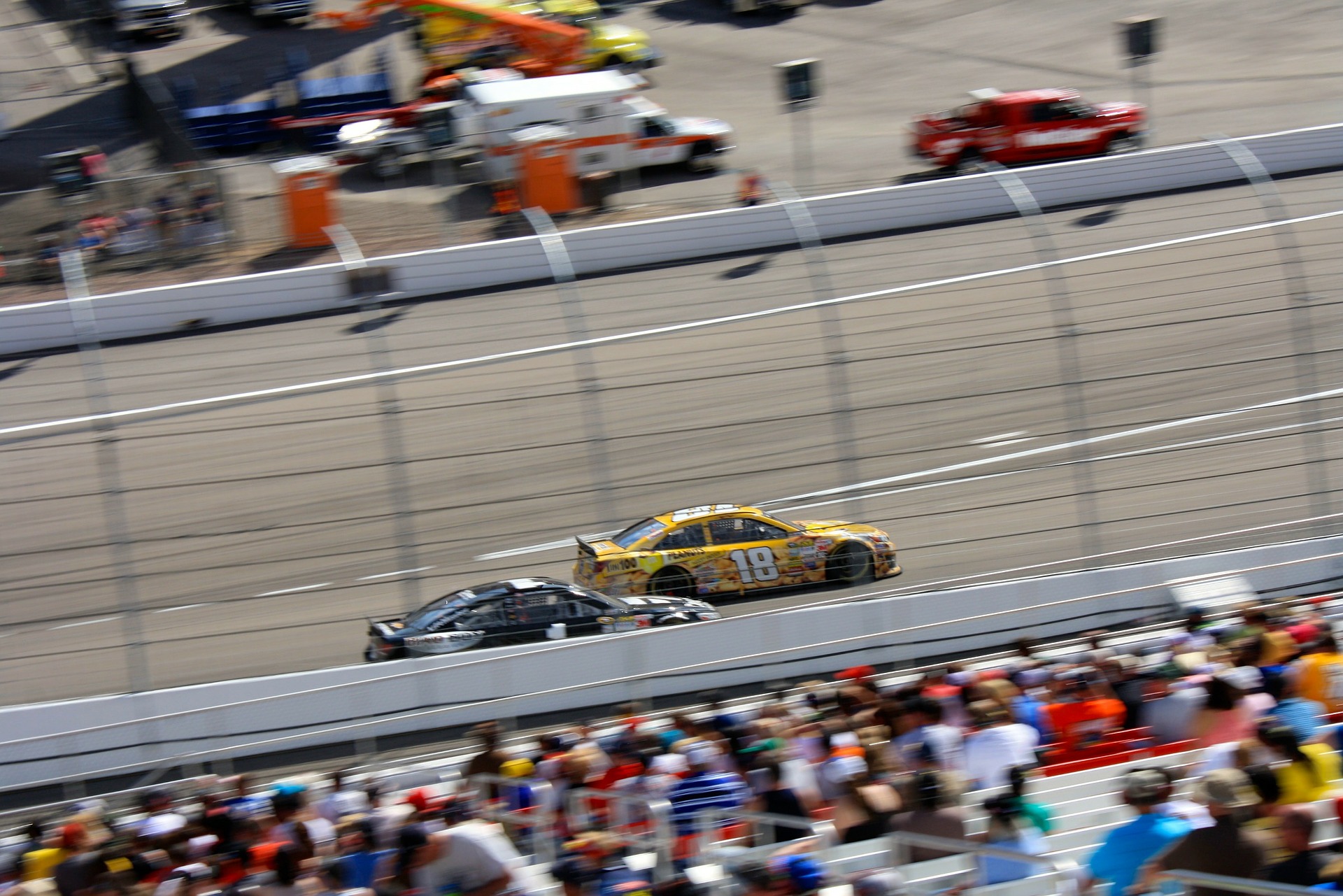 Lucas Oil Raceway — Indianapolis, IN
The Lucas Oil Raceway is often overlooked due to its brother strip, which is known as the home of the Indy 500. However, this track hosts the Ray Skillman Spring Spectacle of Speed, where teams compete against each other in categories such as Top Alcohol Funny Car and Pro Stock Snowmobile. And with top-notch racing and plenty of crowds, this track is not to be missed.
Las Vegas Motor Speedway — Las Vegas, NV
Known by NASCAR fans as "Disneyland," the Las Vegas Motor Speedway gives fans a chance to interact with pit crews and drivers and is a great destination for the whole family. Not only is the track located in exciting Las Vegas, but it also recently signed a deal to serve delicious Sicilian-style pizza at all racing events.
Bristol Dragway — Bristol, TN
Also known as "Thunder Valley," the Bristol Dragway is home to the famous Ford NHRA Thunder Valley Nationals. With 25 luxury suites, plenty of camping space, and a history of legendary racing, it's a drag strip that's popular with locals and tourists alike.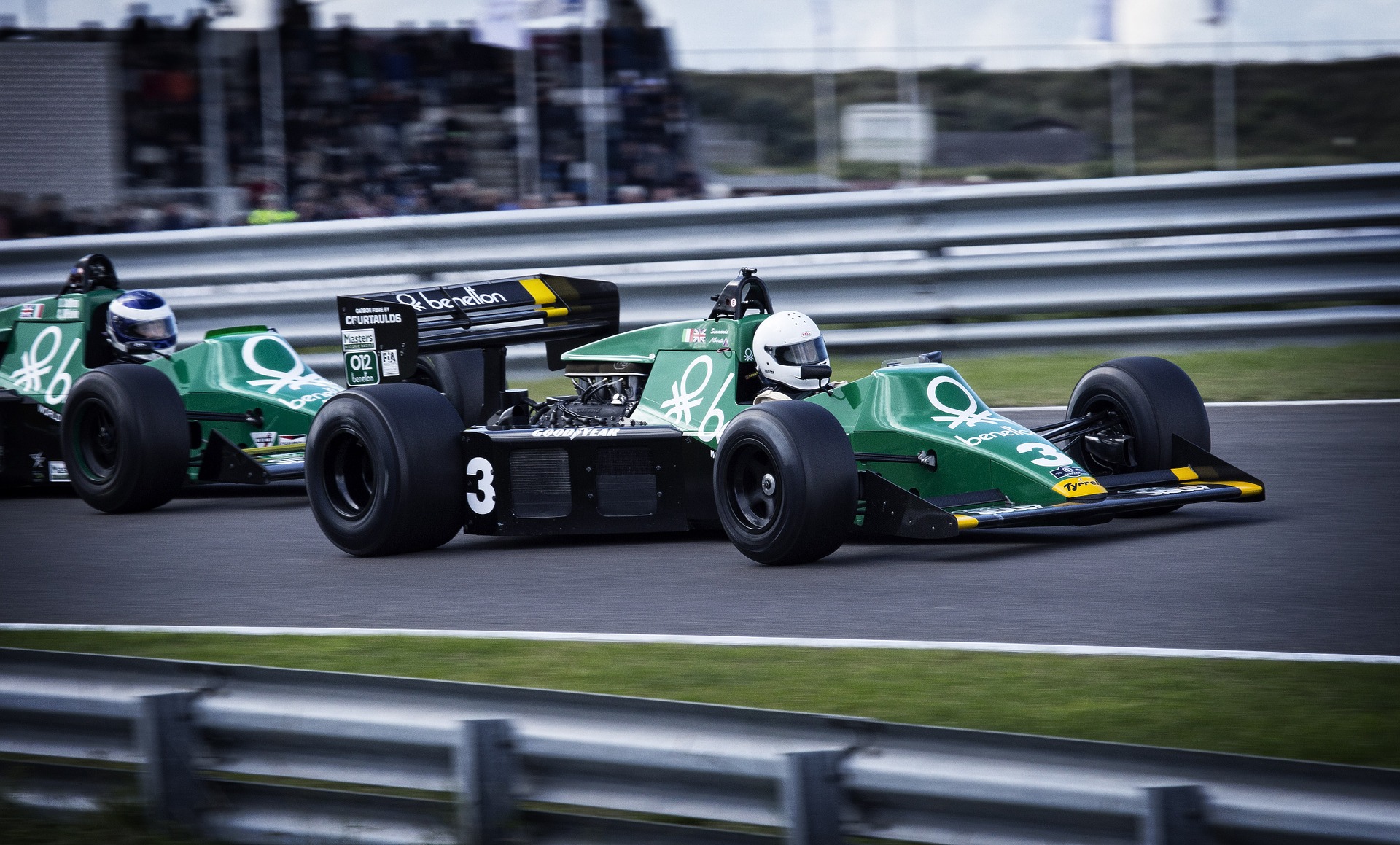 Gainesville Raceway — Gainesville, FL
Gainesville Raceway has year-round racing events and is considered by some as one of the fastest drag strips in the country. For hot rod fans who want to see an amazing display of speed and experience the adrenaline rush of a race, Gainesville is the best place to be.